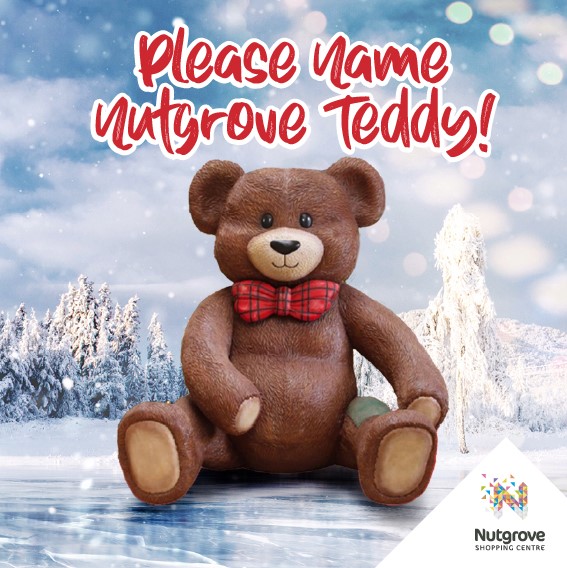 Have you spotted our visitor at Nutgrove?!
We need your help to name him! Just comment on our Facebook or Instagram posts what you think he should be called!
Plus why not call in and get a photo with our Nutgrove teddy bear
We'll announce his name on 21st December!